ride77.com Riding Stables
Horse Riding - The Global Directory
Maybe the worlds leading directory for horse riding enthusiasts is ride77.com, a local business directory in 7 languages and thousands of regions around the globe. We started with more than 7000 riding stables and riding schools.
Riding Schools around the World
In the United Kingdom, as well as in Sweden, Norway, Finland, Cuba, USA, Canada, Mexico or India and Japan, Kenia and many other countries you can go horseback riding. Just for your pleasure or if you like also attending in tournaments. What ride77.com is offering is a huge variety of riding schools and riding stalbes divided in your region.
Find your Riding Stable by GPS
Want to go horseback riding in your area? Well, either you click through to the region, where you are or you simply use the "around me"-feature of ride77.com. This feature allows you to find the closest riding stables and riding schools in your acutal area. When you click on the result of your search, you can get in contact with the stable owner.
echonet communication GmbH
Free Marketing for Riding Stables
If you want to be part of the ride77.com platform with your facility, your riding school or horse riding stable, you just need to sign up for a free account on ride77.com. The free area of our basic-package offers many options like your own logo, your own title image and even your own picture gallery. Of course you can also choose among different contact options of our users.
Why sign up?
Well, that's an easy one: We provide the platform for free and we care about search engine optimization, creation of accellerated mobile pages and your presence on our platform and on our social media channels. You do not need to pay, if you do not want. We earn money in two different ways:
Digital advertisements are displayed on the page.
Riding stalbes can upgrade their account to the PLUS or PRIME package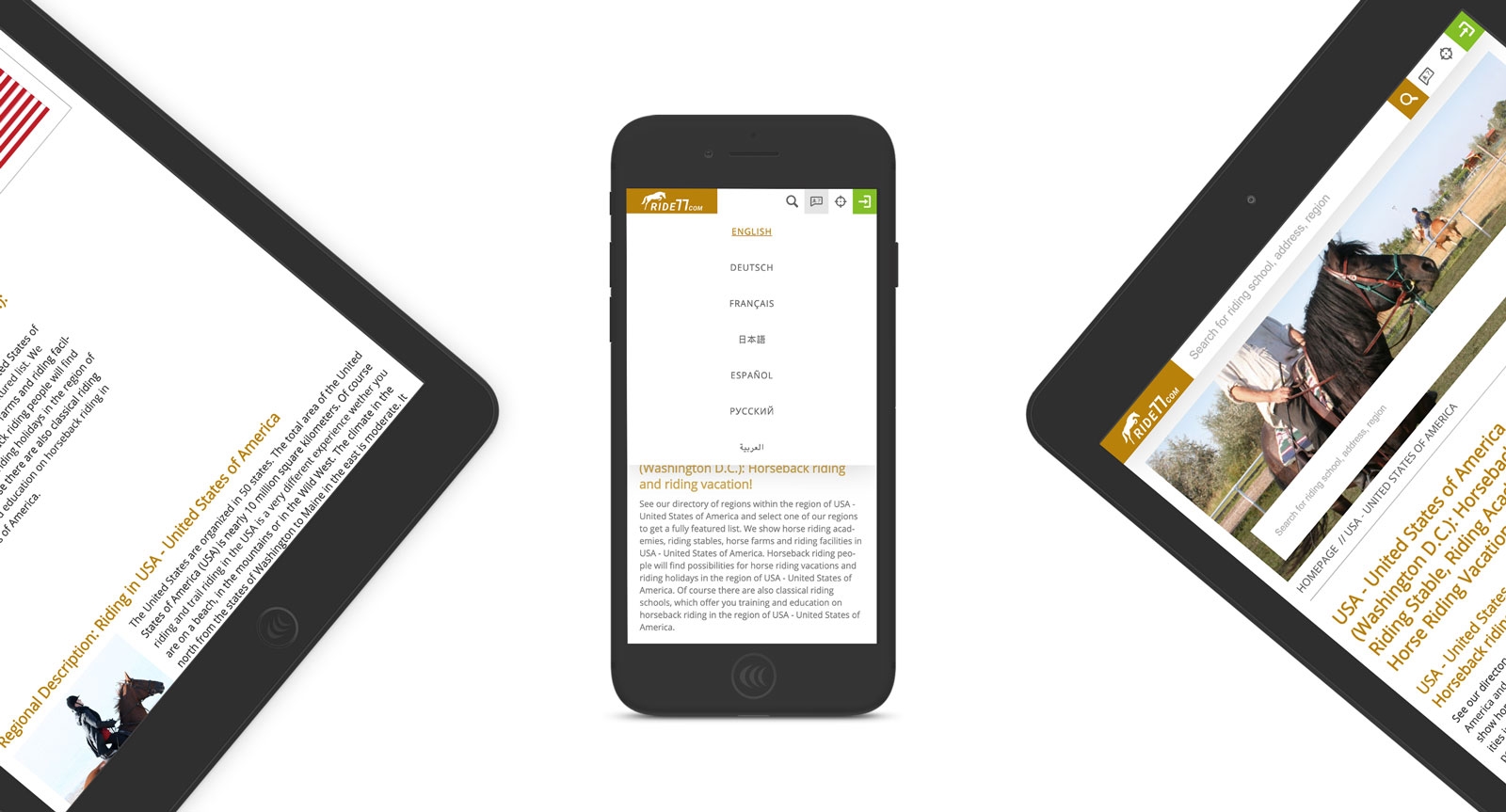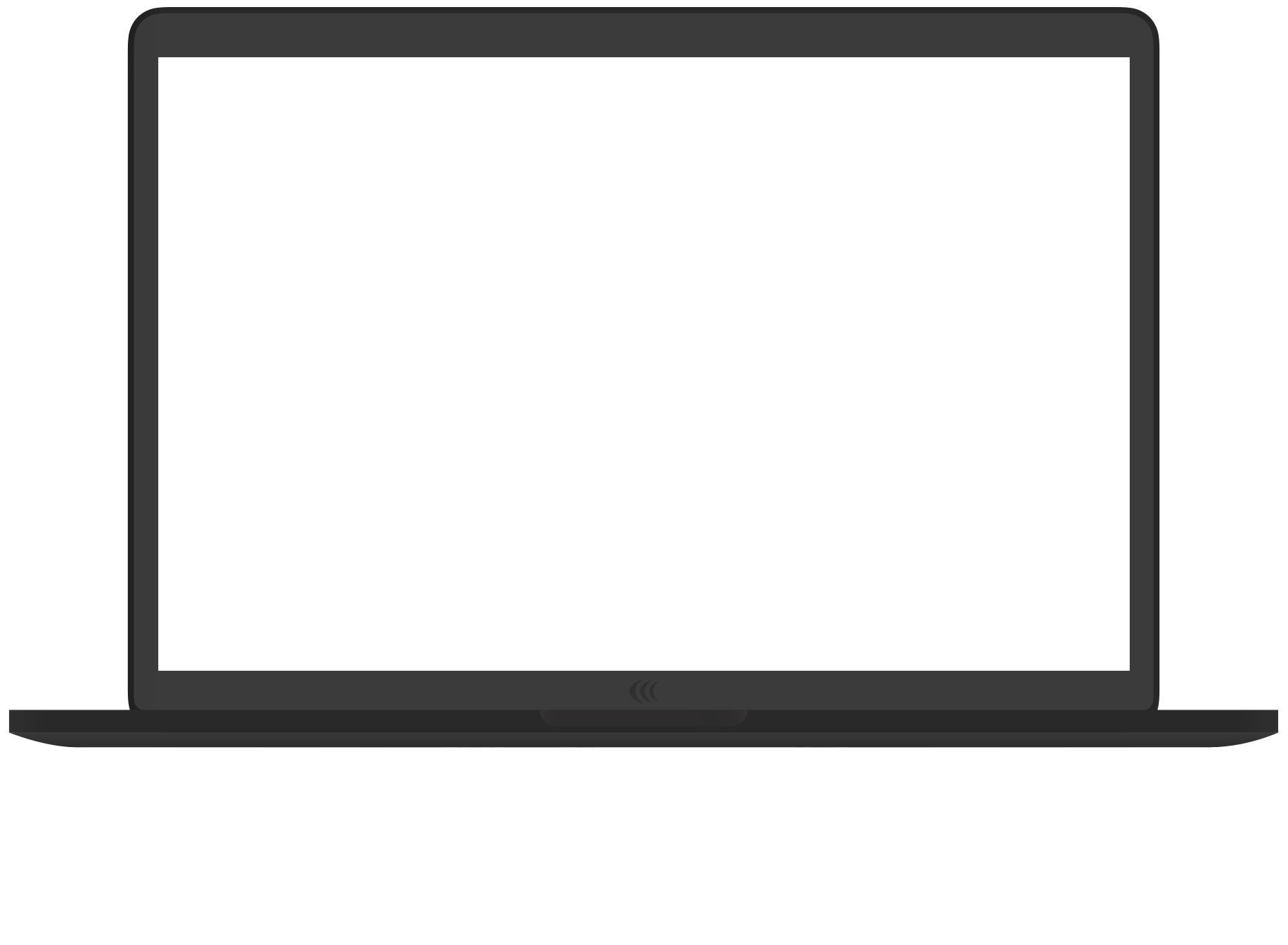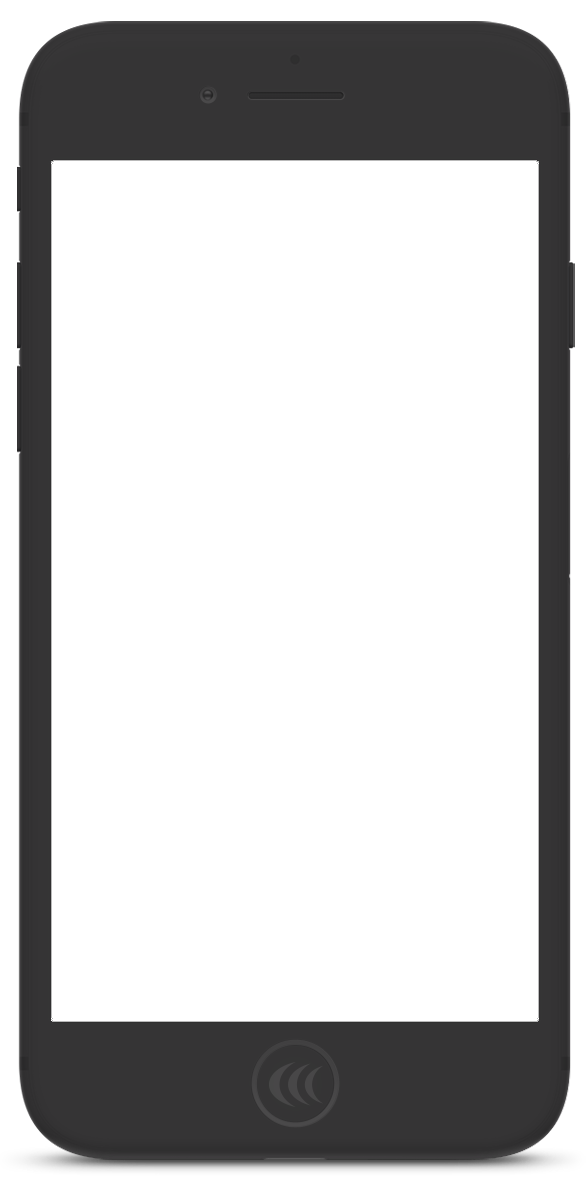 Content Management by content.life 3
Valueing structure and performance, the content management system content.life was developed over the past years by the team of echonet. Inside this CMS, the customer defines the structure of the website as well as all the content items. The high level usability of the content management system enables the customer to focus on his own business. More about the content management system used in this project can be found on our products website for content.life. The system is based on PHP and SQL-databases. The strong foundation keeps it quick to use on one hand and seperates data, design and layout structure on the other hand. Focus of the content management system content.life for this project is also the cleanliness of the content itself.